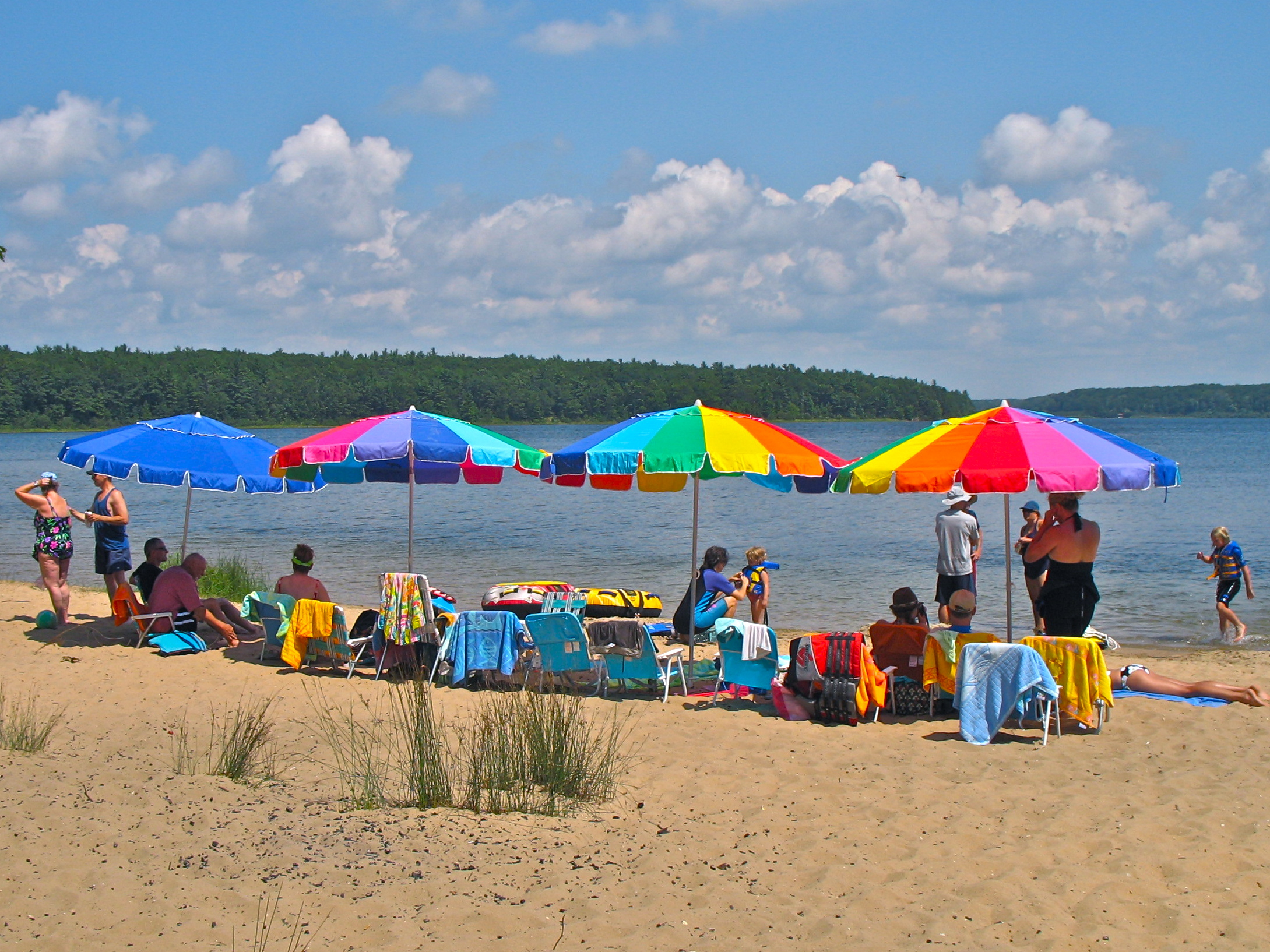 The Duck Creek Watershed Assembly will hold its next board meeting Tuesday, May 11, at 6 p.m. at the Nestrom Road Park pavilion (near the Fruitland Township Hall). Please feel free to attend!
We'll be discussing our name change transition to Duck Lake Watershed Alliance, a logo contest for teem artists, and another Duck Lake State Park plastic cleanup on Saturday, 12 June.
Check out our FB page for media coverage of our recent cleanup.